The Queen Won't Stay Down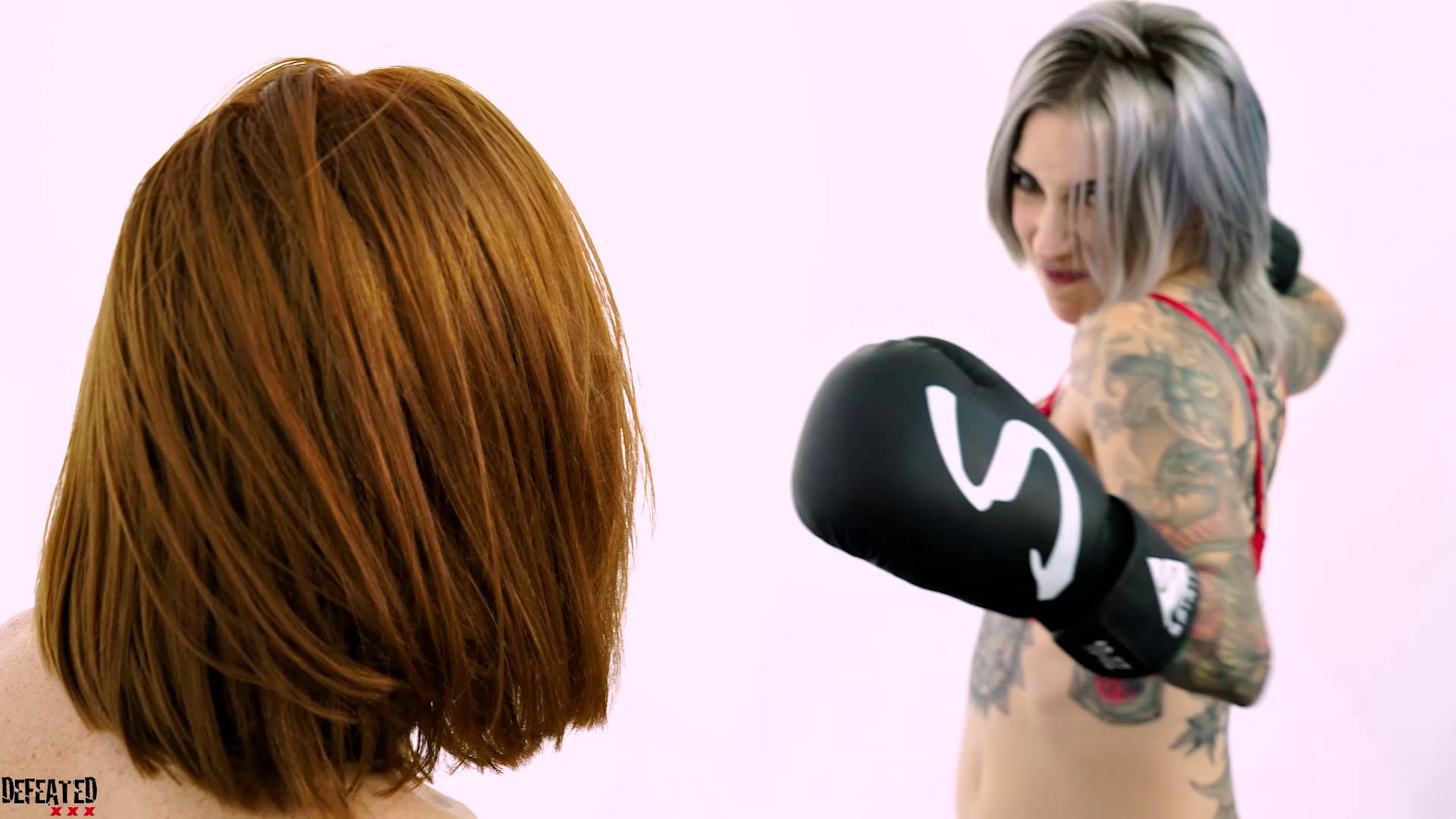 PUBLISHED:&nbsp2018-01-01
The Queen Elizabeth has her boxing gloves on and is claiming to be the undisputed boxing champion and how she will destroy her upcoming opponent. Meryl enters just as happy and confident as can be, she tells Elizabeth that she wants this to be a first to 3 KOs boxing match. Elizabeth laughs and says "Sure, but I doubt you'll even make it past the 1st round." Meryl just smiles and gets ready for the match to start. The match begins and Elizabeth easily dominates Meryl knocking her out after only a few punches. Elizabeth counts Meryl out by picking up her feet and tapping on her soles for the 10 count. She then wakes Meryl up by tapping on her face. Elizabeth says, "That's one. Are you sure you want more?" Meryl climbs back to her feet and says, "You got lucky PUNK! Bring it on!" Elizabeth totally dominates Meryl again, knocking out again. Elizabeth pins her and wakes her up again. "That's two! Have you had enough now?" Elizabeth says laughing. Meryl stumbles back to her feet, she's clearly not all there, but is ready to fight. The third round beings and Elizabeth is confident throwing her final punch, but just as Elizabeth throws the final blow, Meryl come to life, dodges the punch and lands a sudden uppercut of her own. Elizabeth goes down and out. Meryl can't believe it, Meryl pins her and gets to about 7 before Elizabeth starts to wake up. "NO you're not getting back up!" Meryl sits over her and punches her a couple of times until Elizabeth stops moving, then tries to pin her again. This time Elizabeth starts moving at 8. Meryl tries again and again, but Elizabeth keeps waking up. That is until Meryl sits on Elizabeth chest again and punches her over and over, well past Elizabeth reacting to the punches in any way. Meryl is so determined and frustrated she even raises Elizabeth's head with one hand and punches her over and over with the other. Elizabeth makes no reactions at all, completely limp. Finally Meryl counts and finally she gets to 10. Meryl has final knocked out Elizabeth and won her first round. But she needs to win two more rounds, so she goes to wakes up the champ. But wait, Elizabeth is not waking up. Meryl, picks up Elizabeth's head by her hair and says, "Looks like you didn't make it past one round!" She's than decides to take Elizabeth's gloves and bra as trophies for her victory. Meryl poses more over her than leaves with her trophies, leaving the defeated former champion spread eagled and topless in the middle of the mats, twitching.
Video Information:
Lenght: 10:05 Minutes
LANGUAGE:

Format: MP4
Price: 7.99€ EUR
Movie Images Preview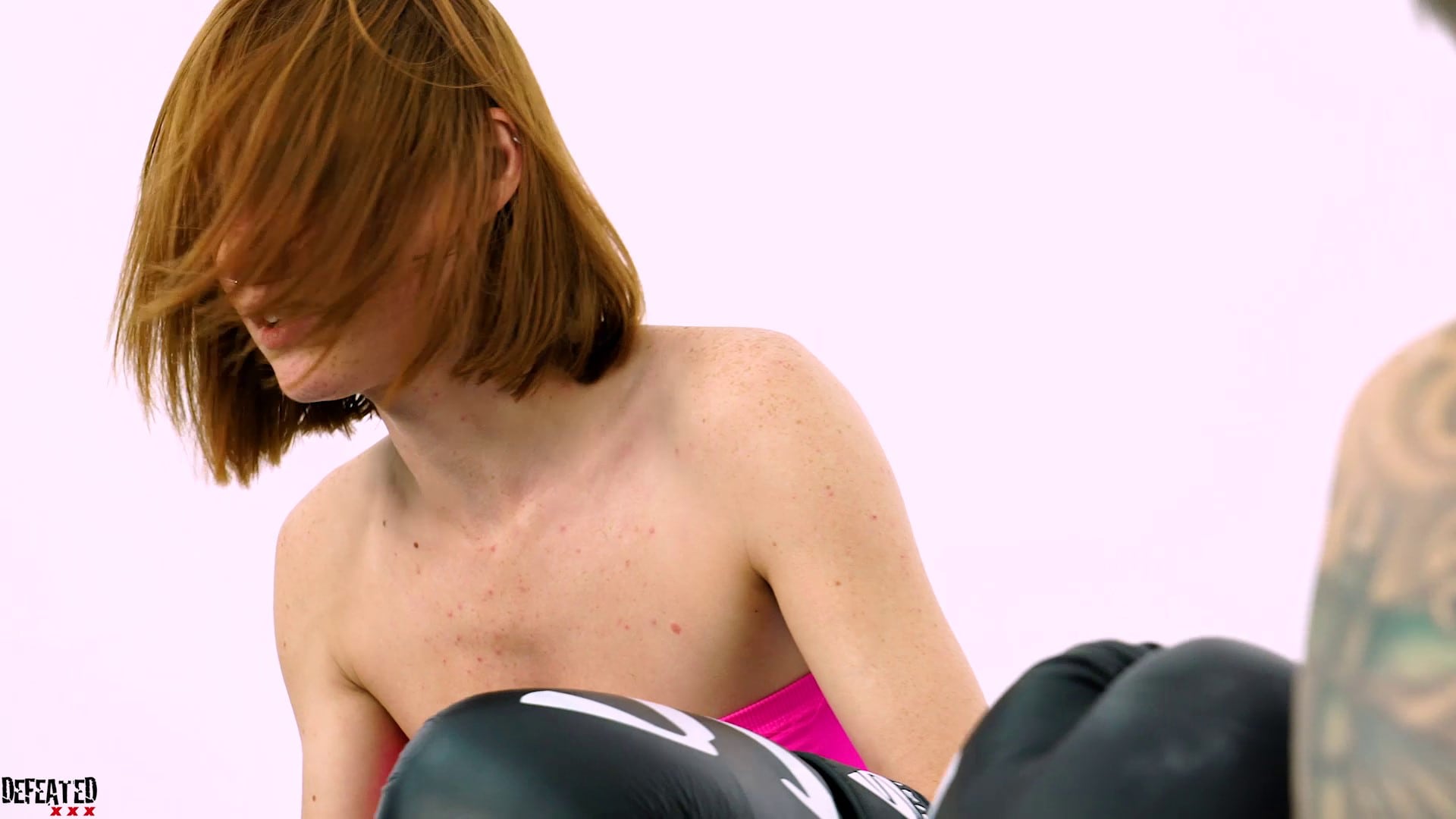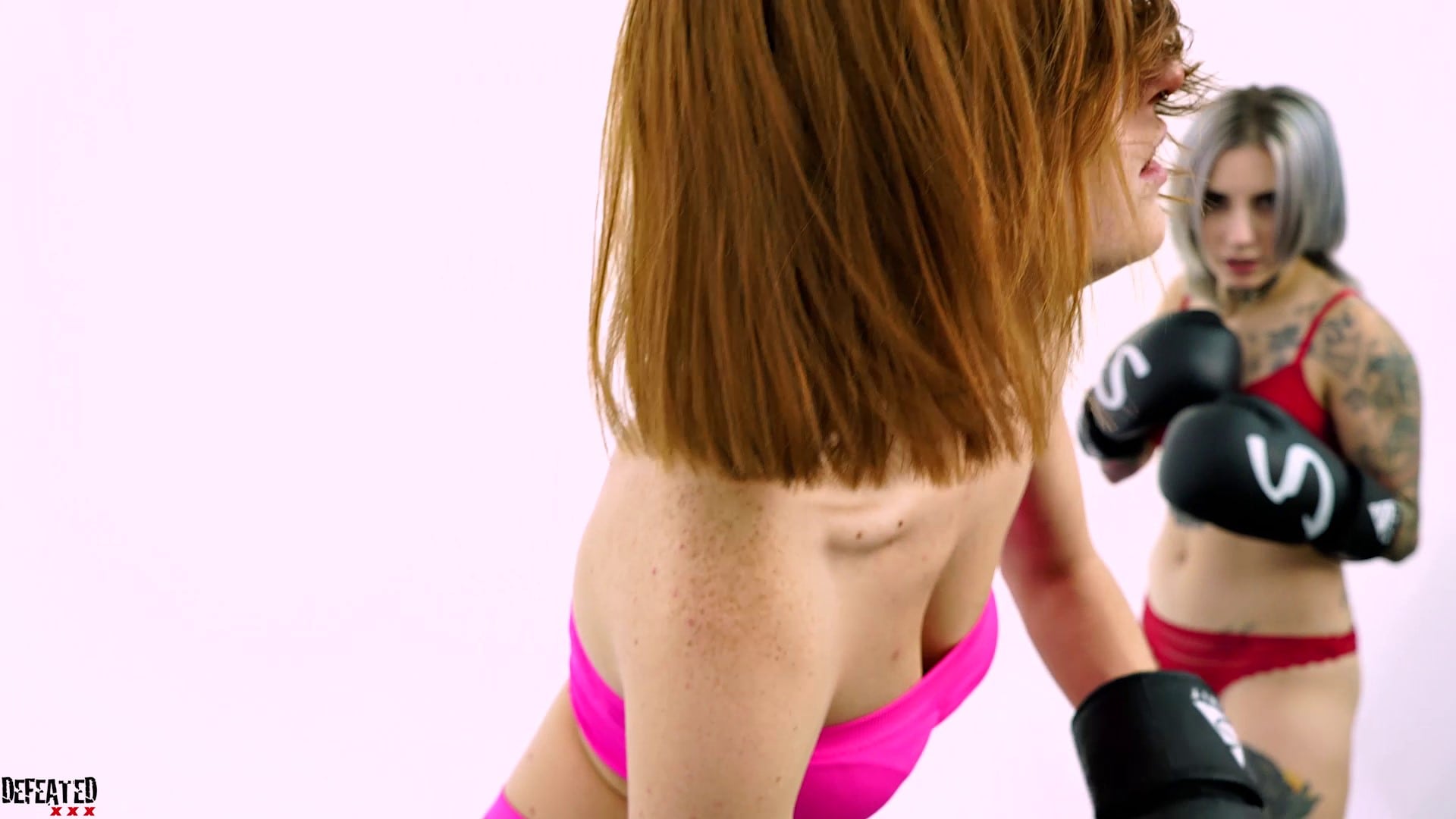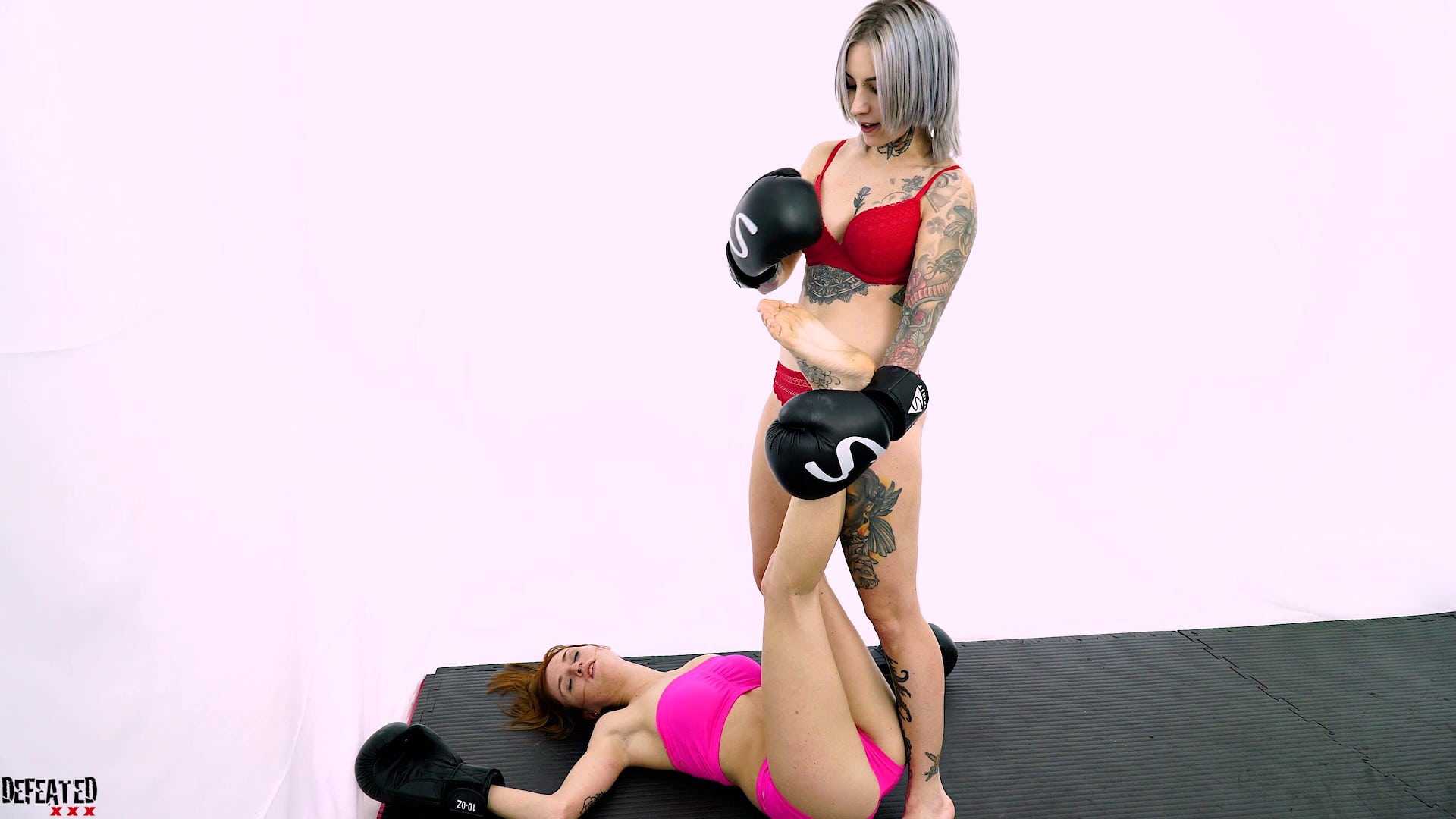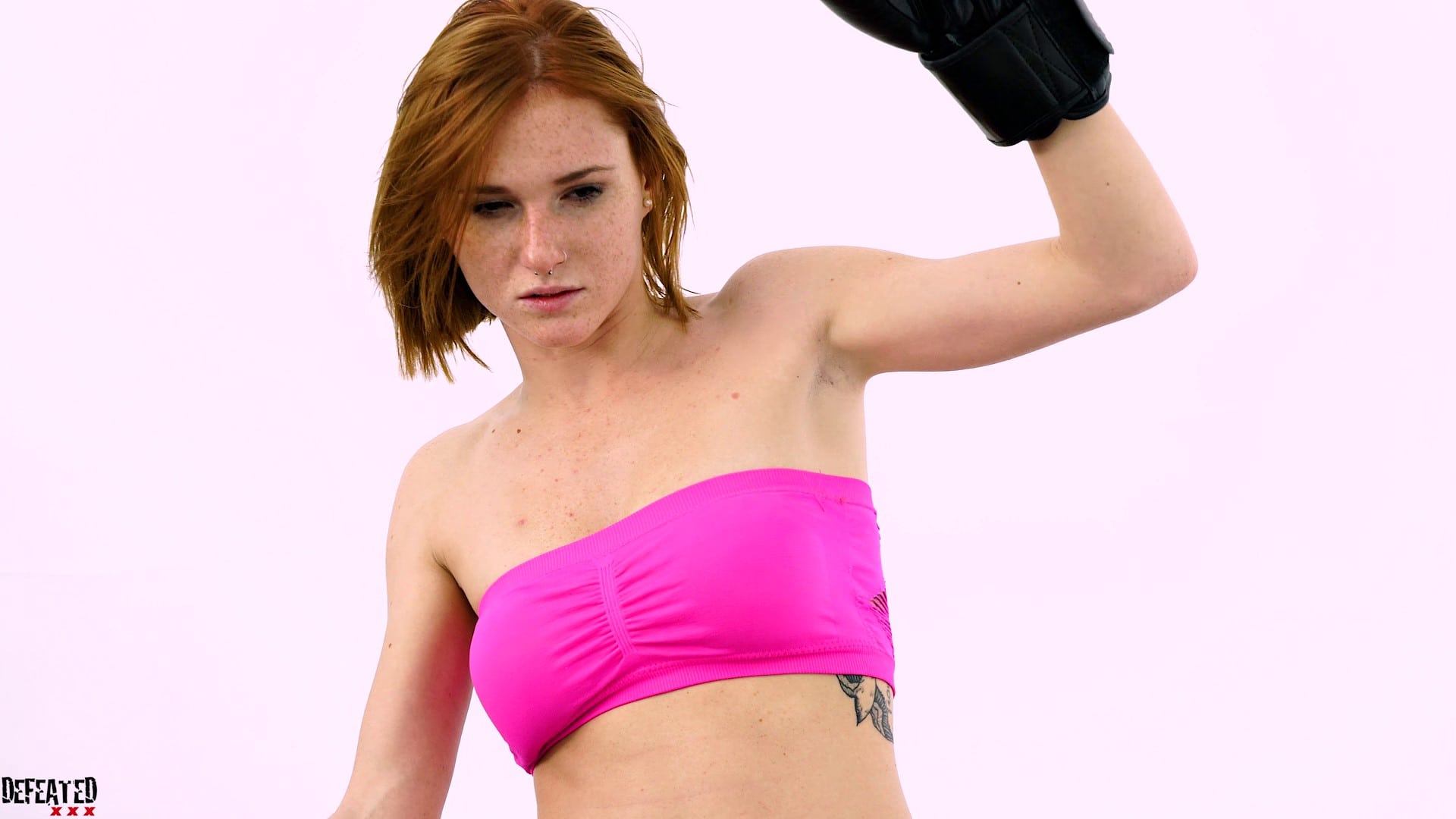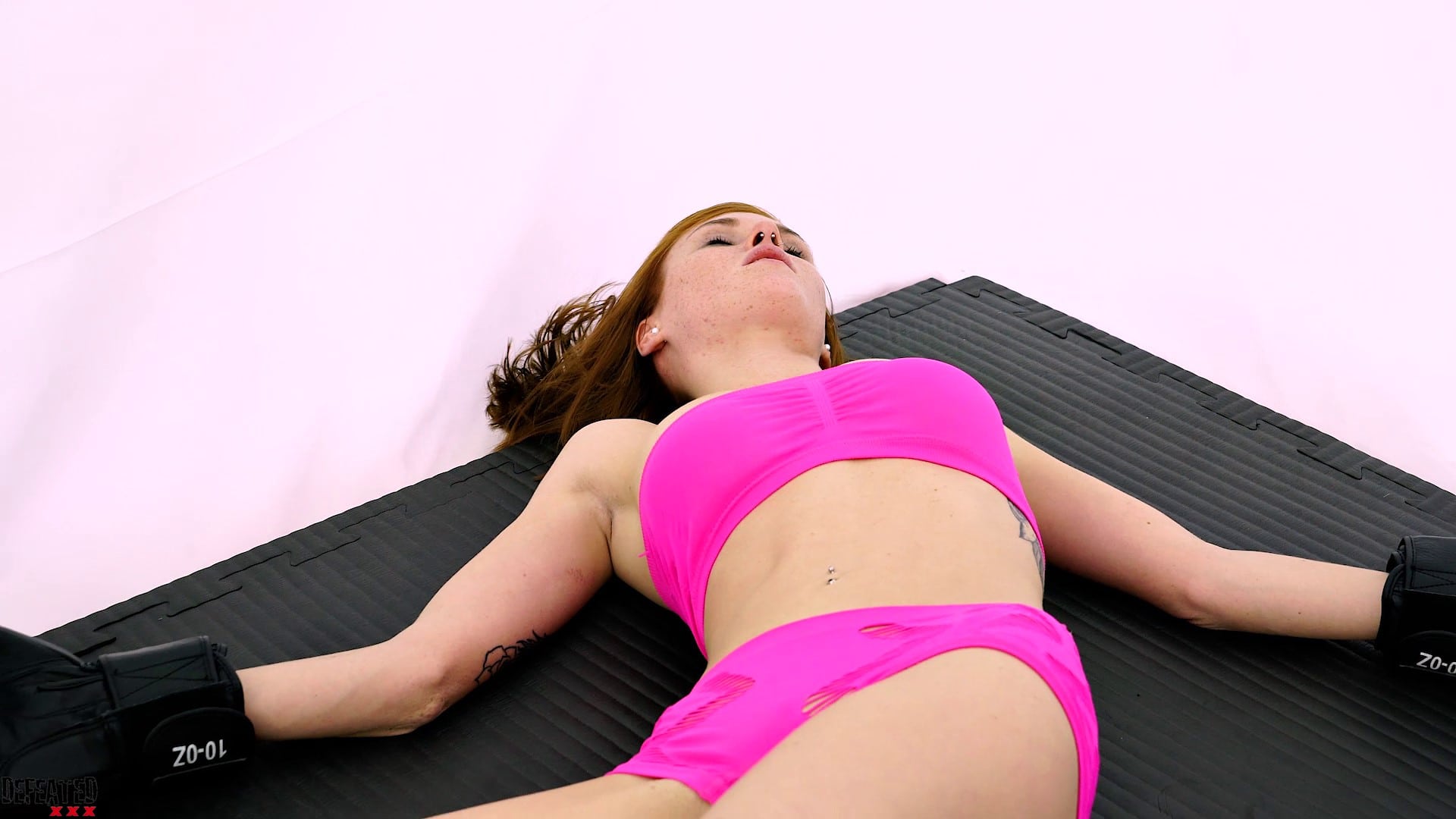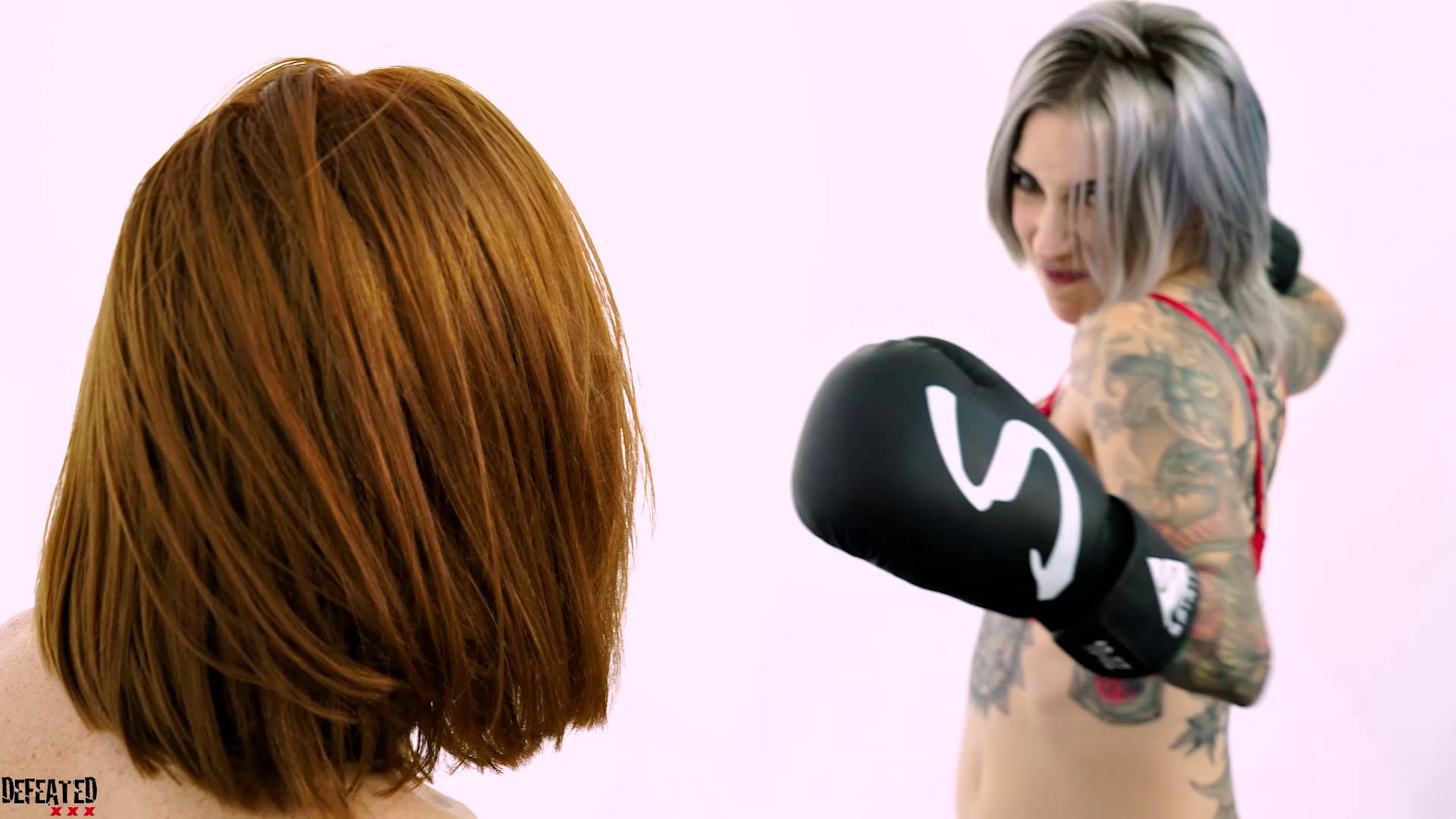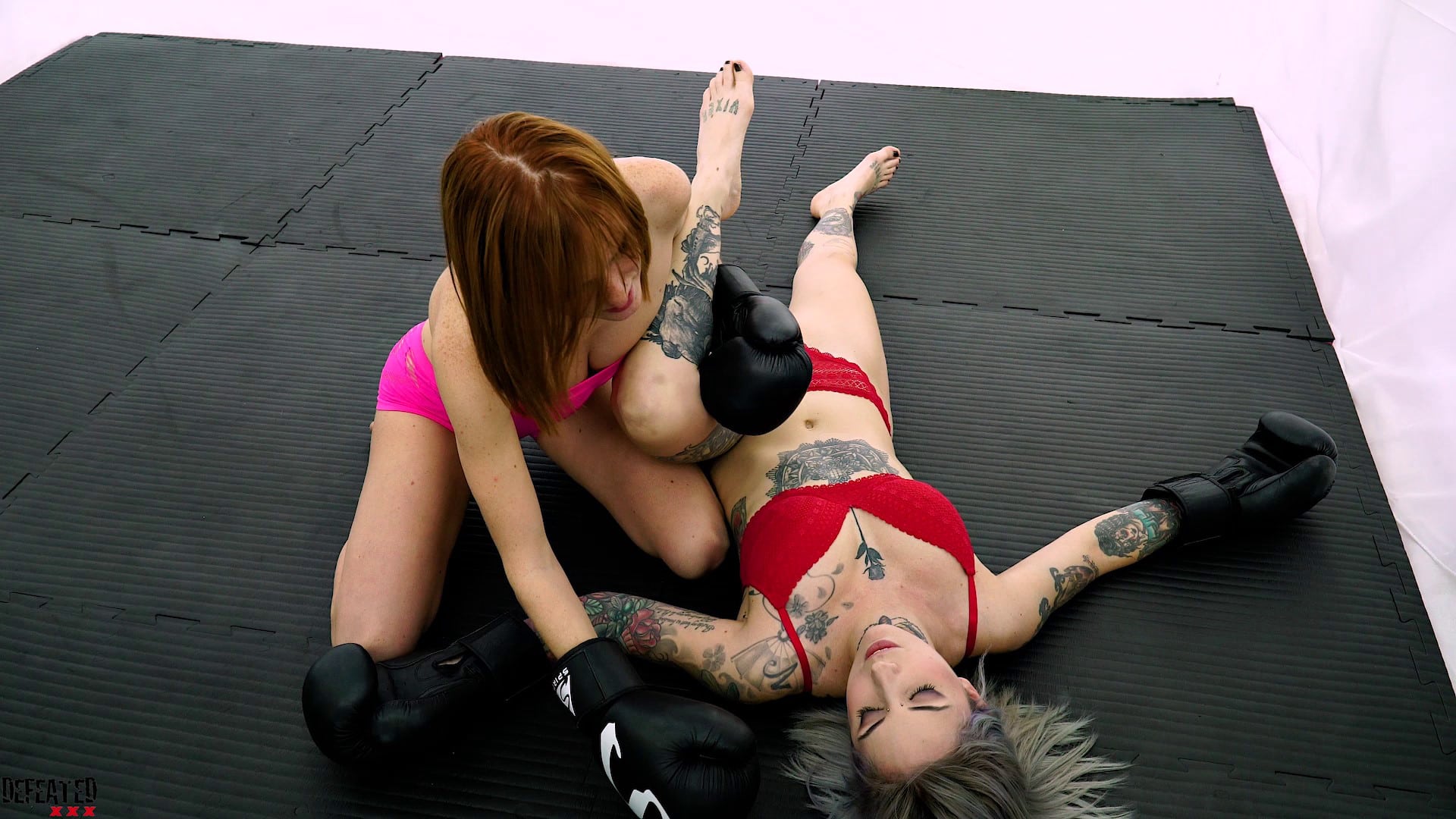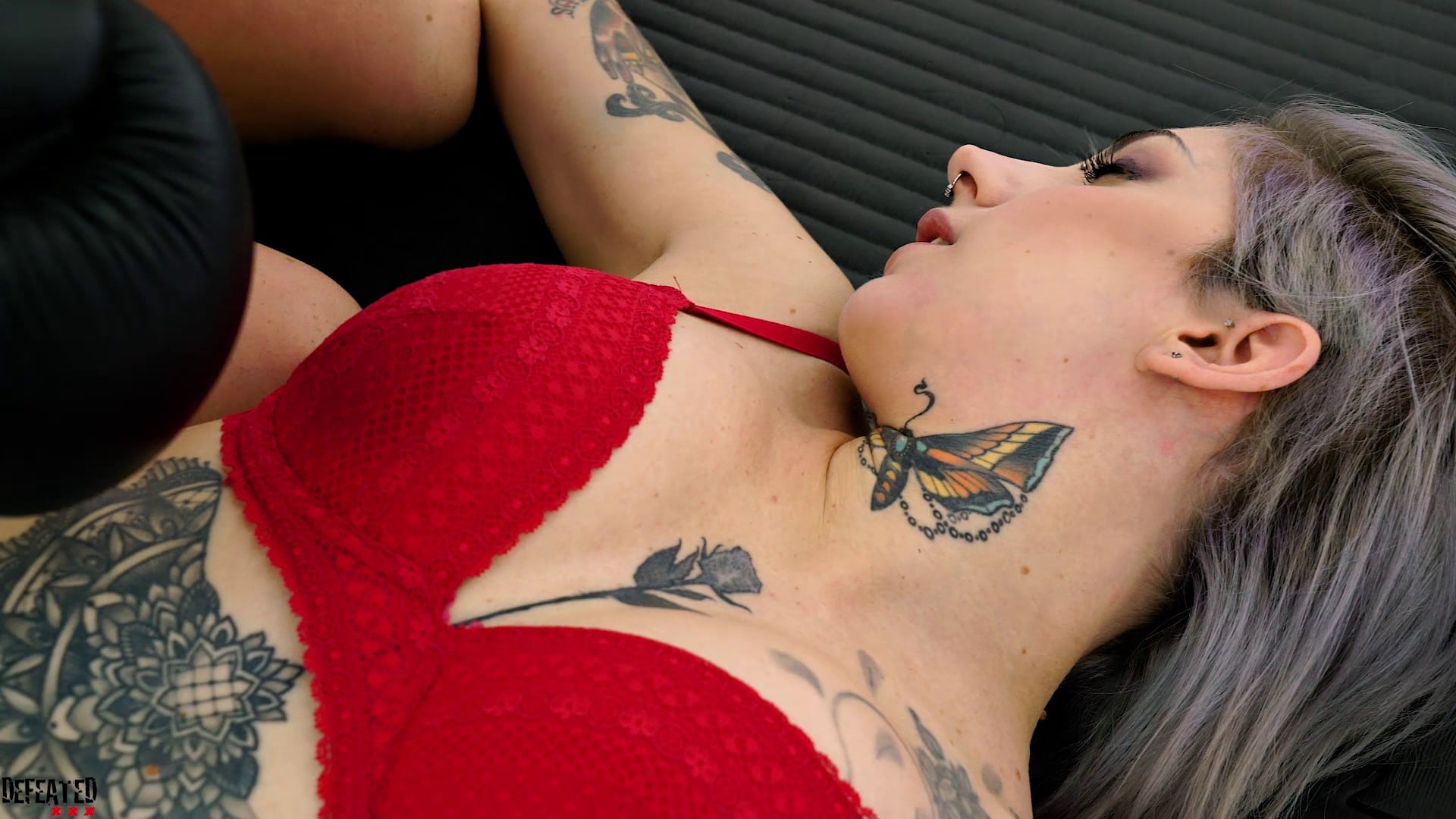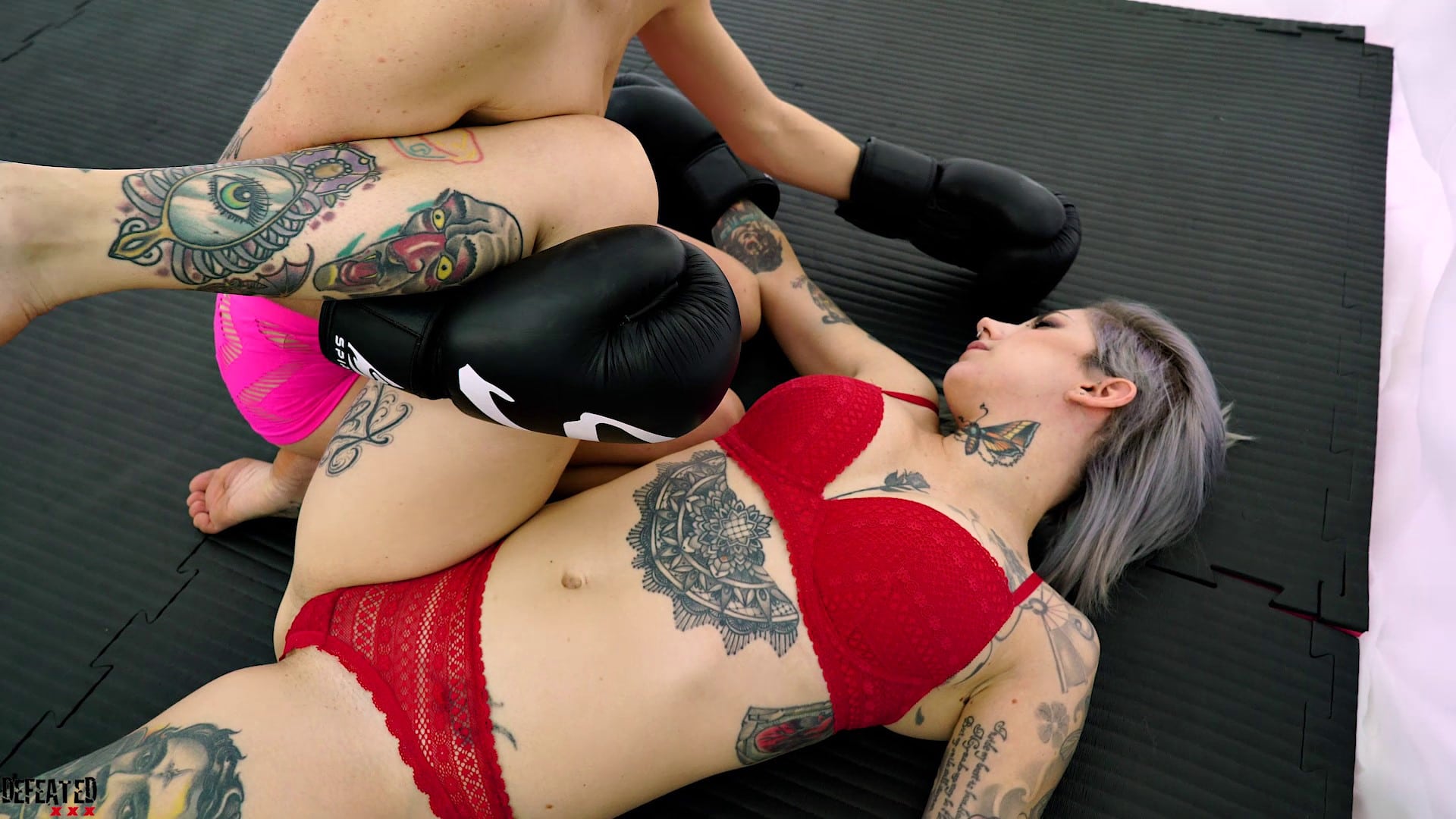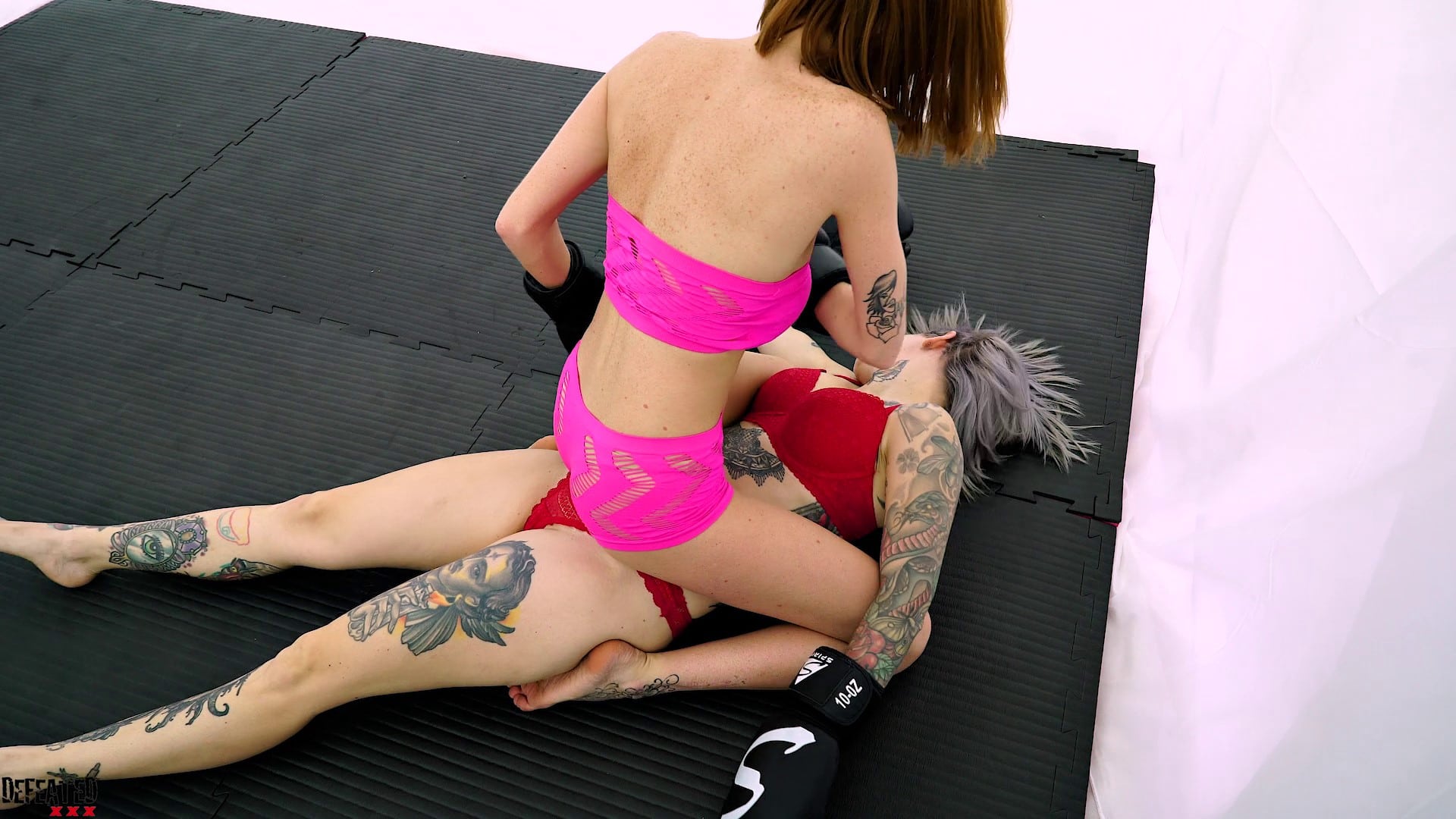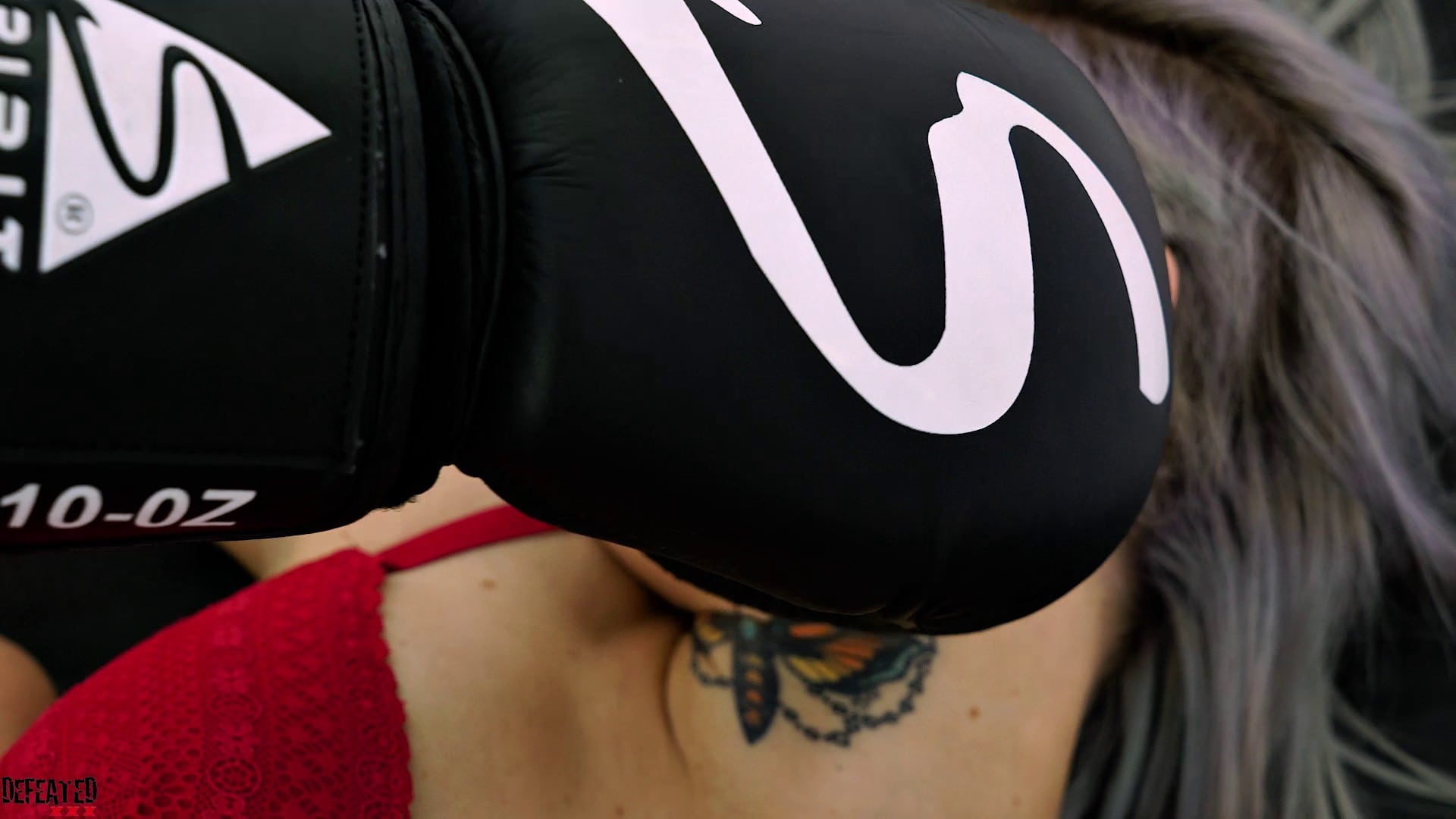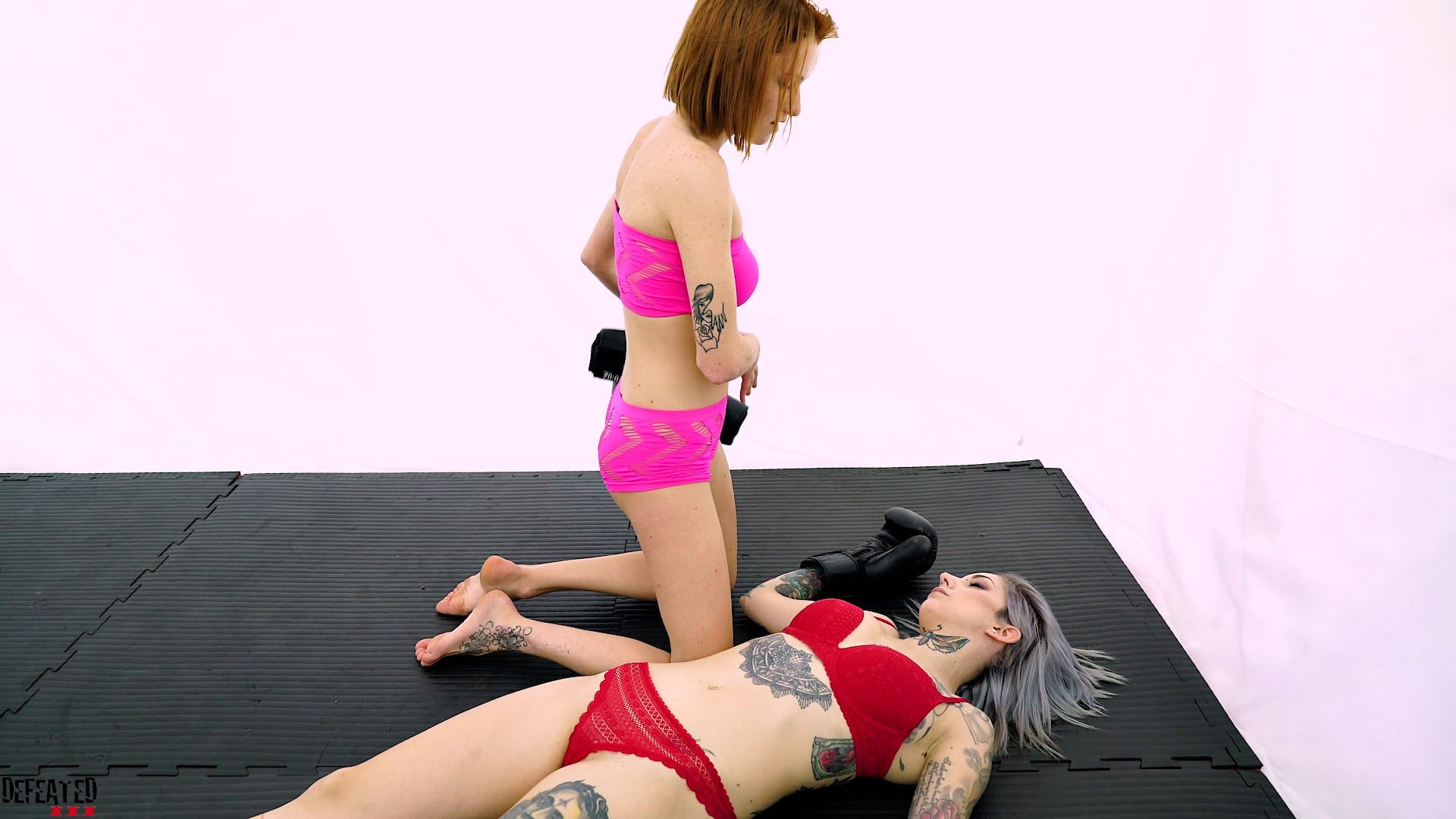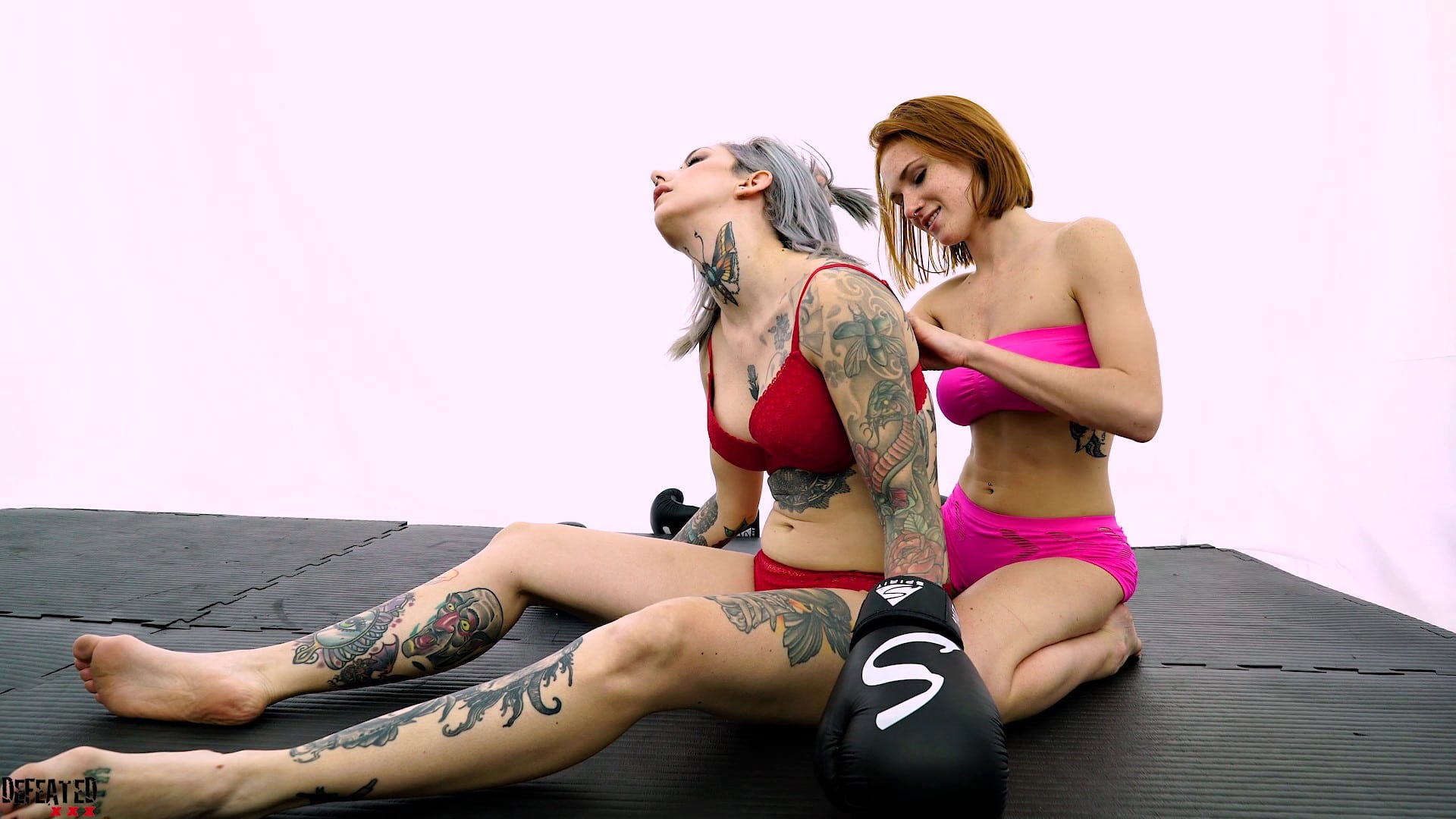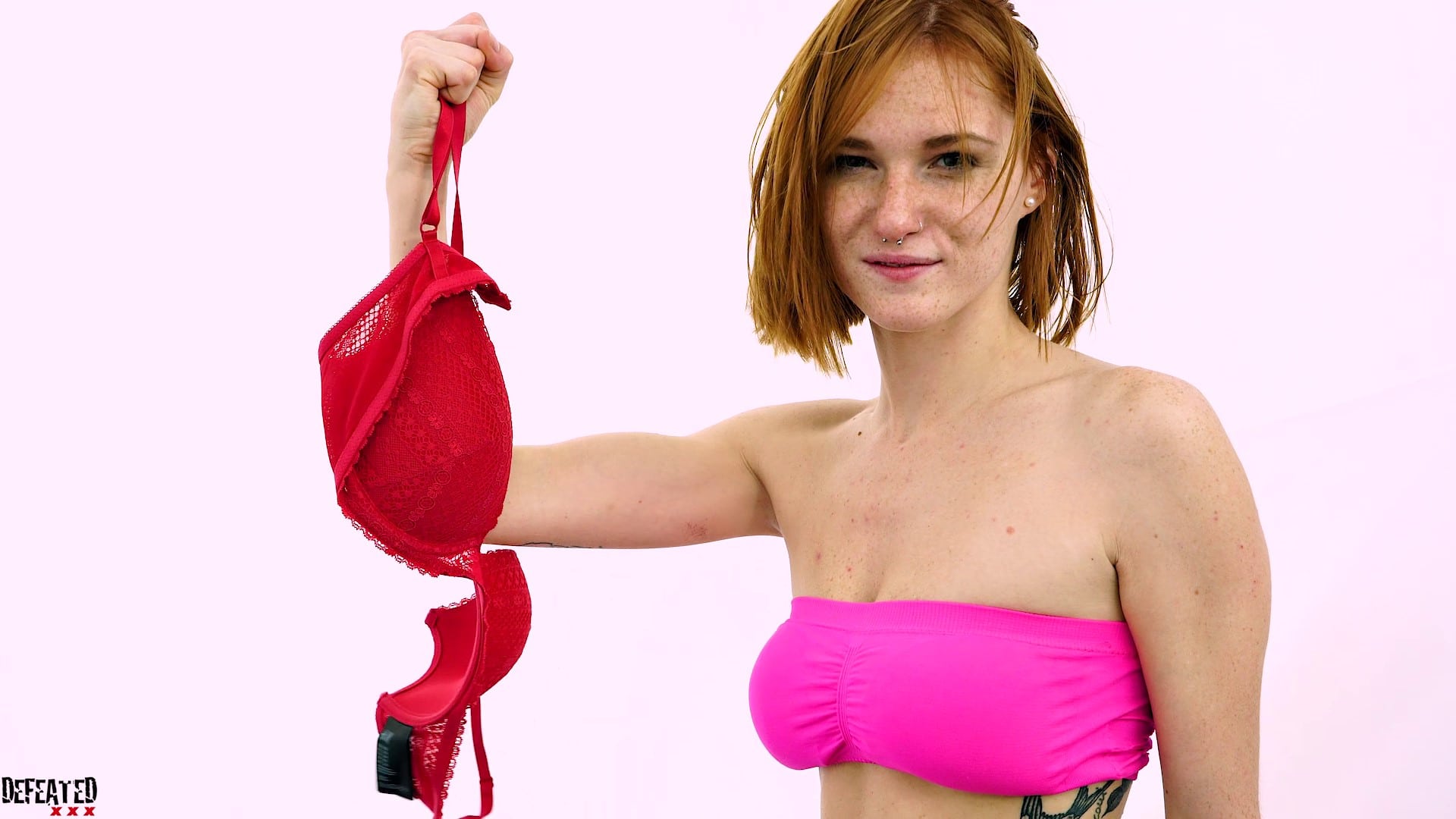 RELATED VIDEOS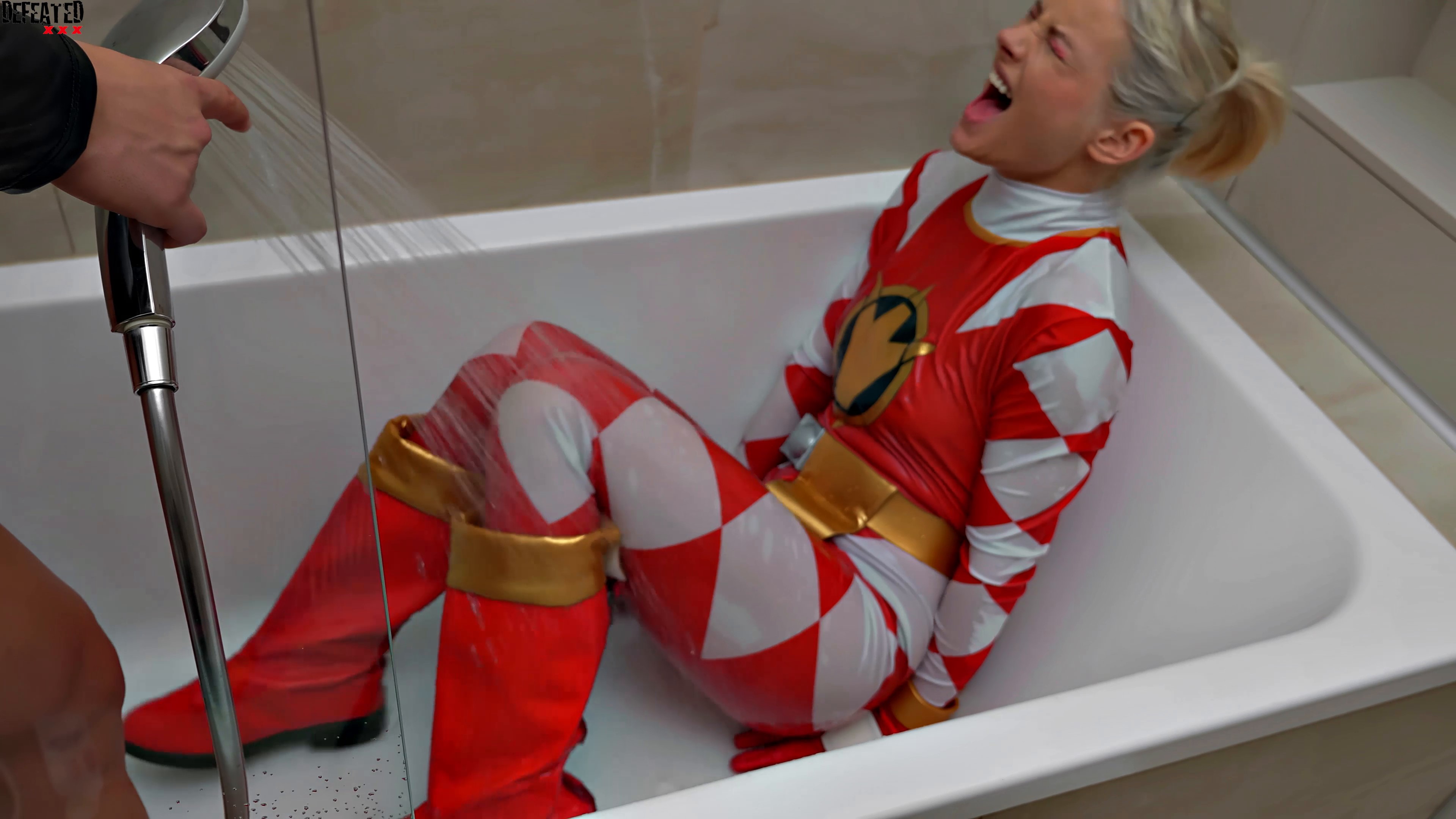 PUBLISHED:&nbsp2019-05-14

Defeated.xxx the best FETISH WRESTLING website around the net!
&nbsp

With the best fetish fighters around italy and europe, We produce many videos of many fetishes, including: Forced foot licking, forced foot kissing, forced foot smelling, bearhugs, knockouts, BBW wrestling, headscissors, facesittings, nipple torture, deathfights, nipple twisting, sumiko Wrestling, Forced Foot smother, Custom fetish video, Custom Porn video, Foot smother, Footsmother, Headscissor KO, Headscissor Knockout, Reverse headscissor, reverse headscissors and more! Join our membership section to see all our videos, we update many times each month!

&nbsp