Size Doesn't Matter

PUBLISHED:&nbsp2018-01-17
Thea is complaining to the camera that she hasn't gotten off to a good start here at defeat, explaining that she was sneak attacked by a ninja and beaten up by her boxing trainer. So she's decided to challenge Lilith to a boxing match. Since she's so small, Thea feels that Lilith is someone she can beat. Lilith enters overhearing Thea and tells her that just because she's small doesn't mean she'll be easy to beat, adding that she's beaten plenty of people bigger than her. Thea calls Lilith the worst boxer ever and that causes Lilith to just punch Thea in the face. Lilith uses that punch to dominates for a little while, she knocks Thea down several times, but Thea always beats the count. Just when you think Lilith is going to finish Thea off, Thea begins to battle back. Thea continues to get more hits in, wearing Lilith down until finally the tides turn and now it's Lilith who is getting knocked down and having to beat the count. Now both fighters are getting tired and punch drunk, but still try their best to keep fighting. They begin to trade knockdowns back and forth, but neither one of them stay down, just beating the 10 count. Finally the exhaustion is just too much for both fighters to resist any more, they both trade a punch at the same time. They stumble around for a little bit, trying to stay on their feet until they drunkenly run into each other and collapse to the mats. They both twitch a little bit, before finally lying still, out cold and piled on top of each other. Looks like Lilith did prove, somewhat, that she isn't so easy to beat.
 TRAILER: 
Video Information:
Lenght: 7:47 Minutes
LANGUAGE:

Format: MP4
Resolution: HD
Price: 5.99€ EUR
Movie Images Preview
RELATED VIDEOS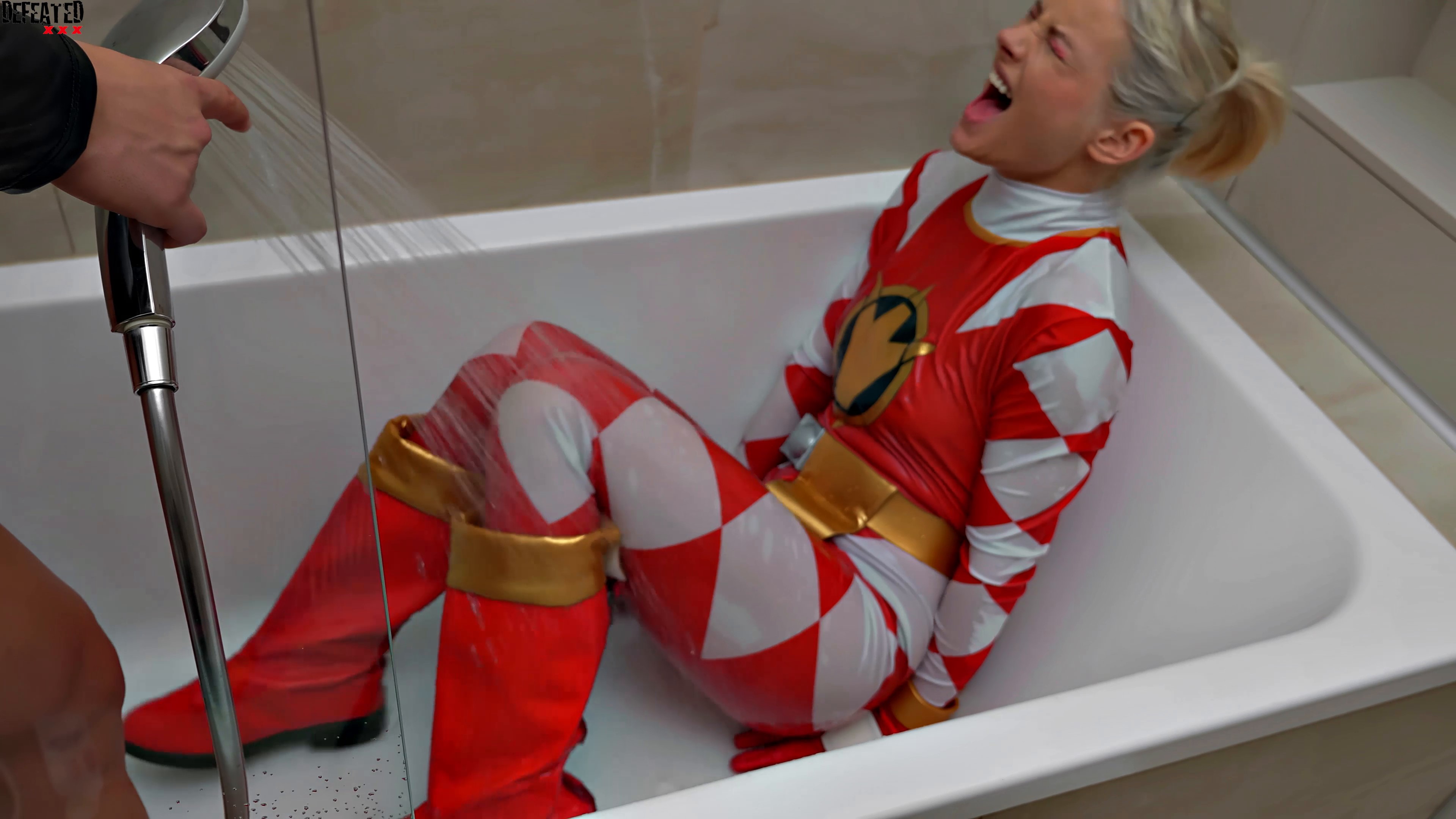 PUBLISHED:&nbsp2019-05-14

Defeated.xxx the best FETISH WRESTLING website around the net!
&nbsp

With the best fetish fighters around italy and europe, We produce many videos of many fetishes, including: Forced foot licking, forced foot kissing, forced foot smelling, bearhugs, knockouts, BBW wrestling, headscissors, facesittings, nipple torture, deathfights, nipple twisting, sumiko Wrestling, Forced Foot smother, Custom fetish video, Custom Porn video, Foot smother, Footsmother, Headscissor KO, Headscissor Knockout, Reverse headscissor, reverse headscissors and more! Join our membership section to see all our videos, we update many times each month!

&nbsp