Sarah Jain's Headscissors challenge – Kicked and standing headscissor send Janelle to KO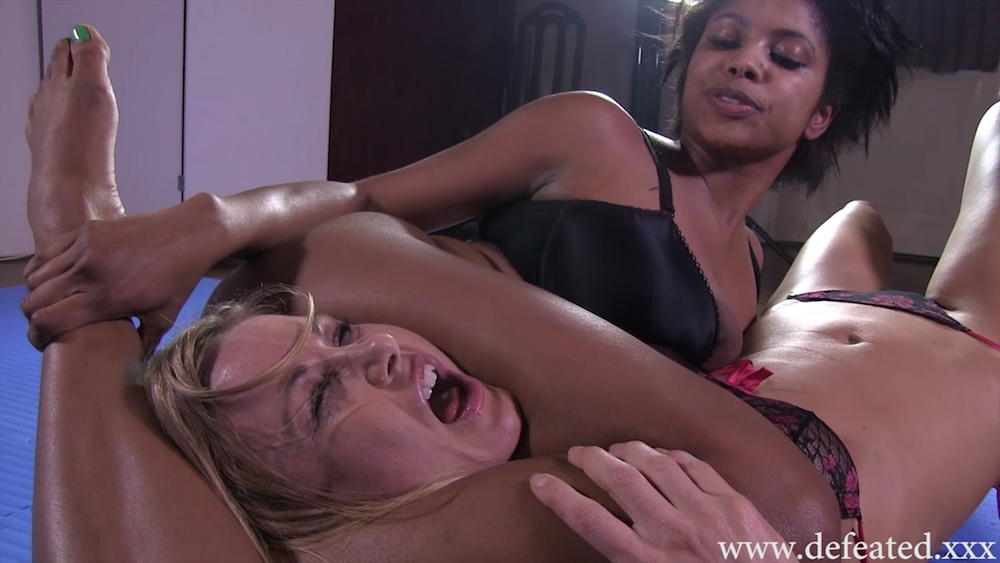 PUBLISHED:&nbsp2015-02-15
Sarah Jain's headscissors challenge
Sarah and Janelle are talking about their shapes while making exercises…
Sarah is really confident on her self, and she thinks that if they challenge their self, Sarah will win for sure.
Janelle doesn't think the same, and she attacks her…
Sarah fights back and put Janelle in headscissors and later in a reverse headscissors!!
Janelle takes a while to free herself, but she can turn the situation; a reverse headscissors puts Sarah in a hard situation! Sarah can't breath and she's going to be chocked…
But she can escape………
and with a stomach kick, she can put Janelle on her knees!! Now, with standing headscissors, Janelle is becoming blue watching the winner feet, and goes KO!! Sarah Humiliates her with a foot on her face…
Victory pose….. and Janelle is the loser!
Language is English!

Including:
Headscissor Scissorhold
Kick
K.O
Victory pose
Highlights:
Janelle's Figure 4 headscissors
Sarah's standing headscissors
 [/am4show]
RELATED VIDEOS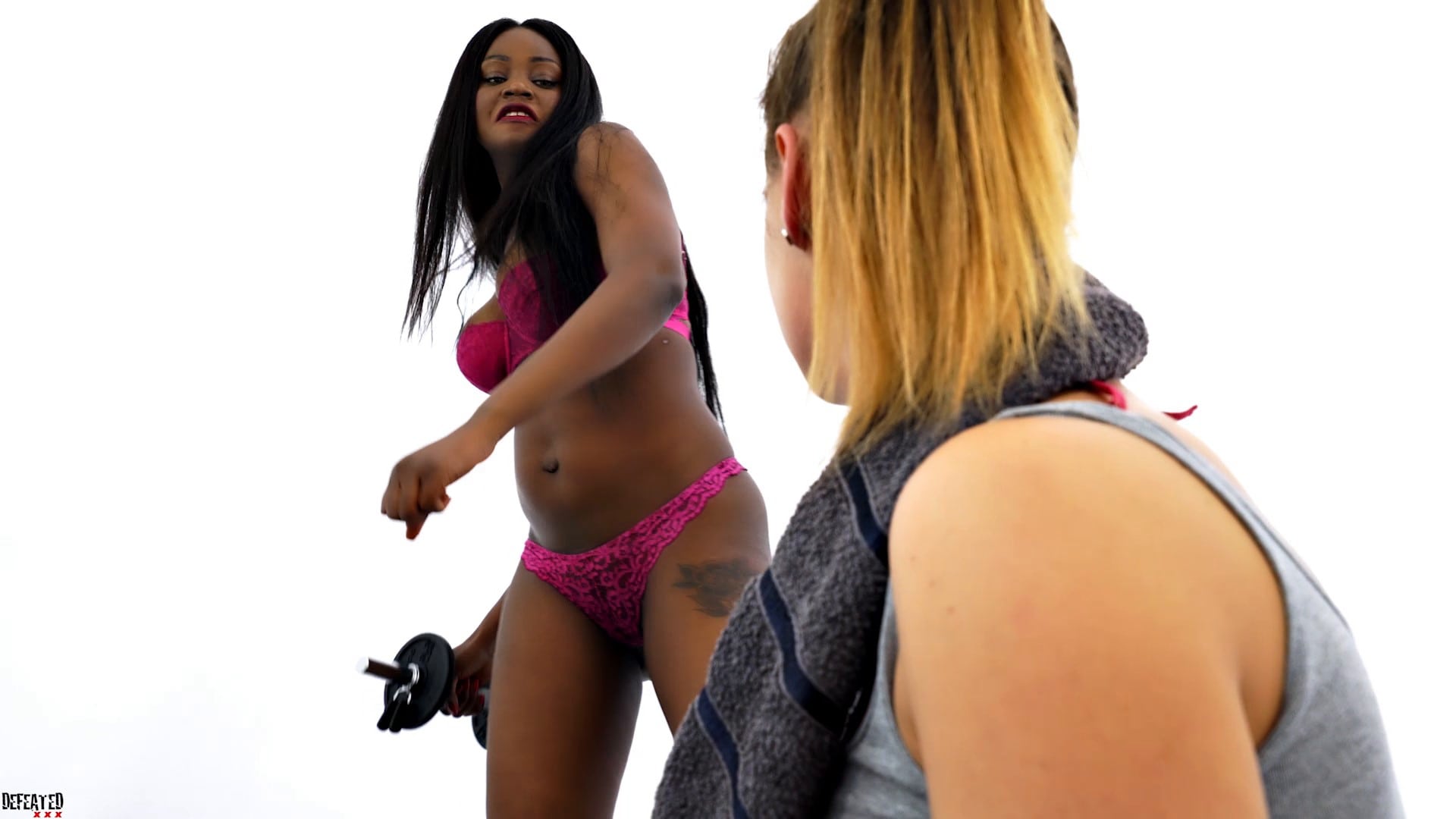 PUBLISHED:&nbsp2018-06-10

Defeated.xxx IS ABOUT WRESTLING FETISH
&nbsp

With the best fetish fighters around italy and europe. It includes forced foot licking, forced foot kissing, forced foot smelling, bearhugs, knockouts, BBW wrestling, headscissors, facesittings, nipple torture, deathfights, nipple twisting, sumiko Wrestling, Forced Foot smother, Custom fetish video, Custom Porn video, Foot smother, Footsmother, Headscissor KO, Headscissor Knockout, Reverse headscissor, reverse headscissors and more!

&nbsp